---
PPA-RD Chairman Pro. Dr. Amin Jan Gandapur with Vice Chancellor Prof. Dr. Zia Ul Haq KMU Peshawar
---
On 17th May 2023 Research Division Chairman Prof. Dr. Amin Jan Gandapur held a meeting with Vice Chancellor Prof. Dr. Zia Ul Haq KMU Peshawar. This was in the context of promoting research among PPA members and asking their support in facilitating research. Vice Chancellor agreed to offer their full support in research activities in pediatrics diseases and issues. They agreed to make a joint research KMU PPA-RD group.Minutes of the meeting are as follows
Coordinator/Focal Person/ Research Officer shall be nominated by Dr. Khalid Rehman (Director IPHSS). His job description of coordinator shall be notified in 2 weeks.
Area of research/ themes shall be discussed in the next meeting and was assigned to Dr. Amin Jan.
Suggestions for research areas in the field of Public health, Pediatric nursing and Physiotherapy. M.Phil. & Ph.D. students of KMU and FCPS trainees will be involved.
Faculty for research workshops and research promotion shall be identified.
Monthly meeting shall be on the fixed day of the month.
6.Dr. Zohaib suggested for a steering committee that shall include 3-4 members from KMU same number from PPA-RD.
---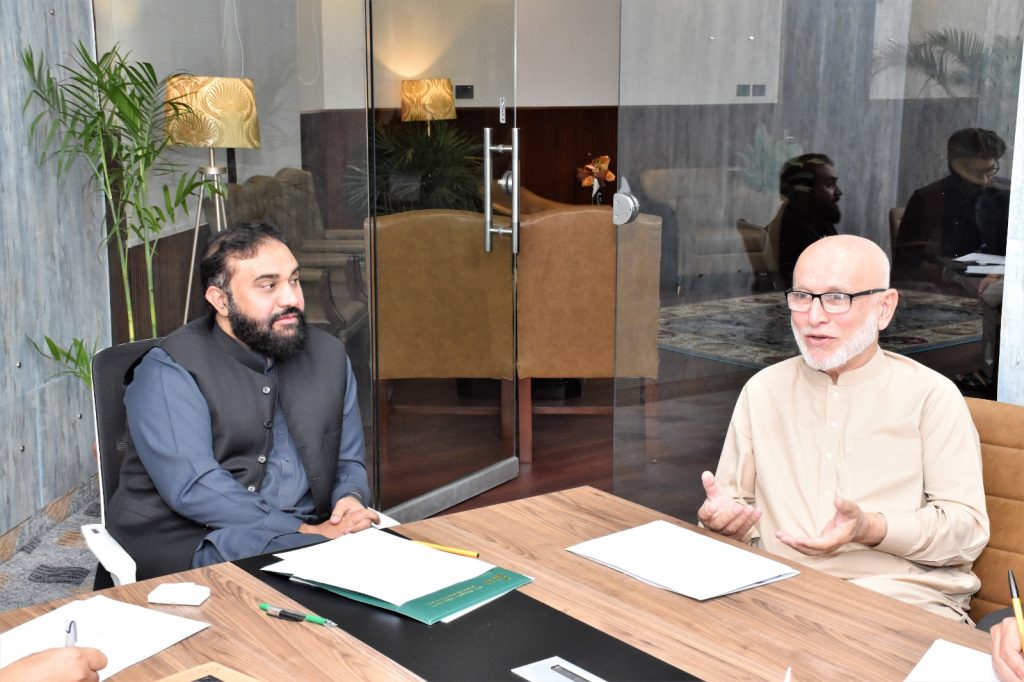 ---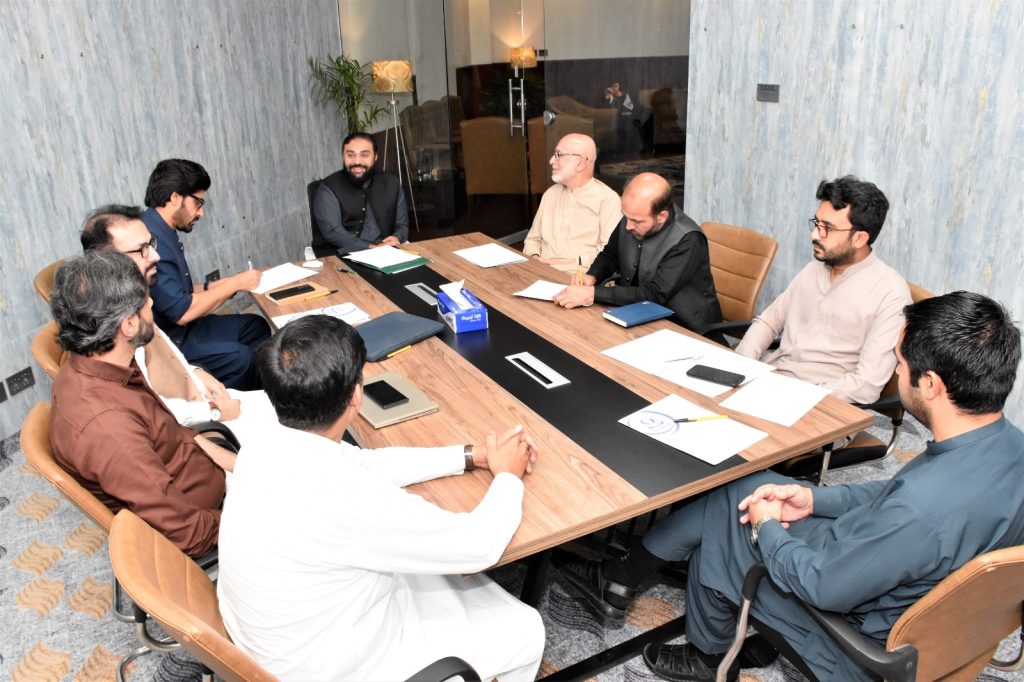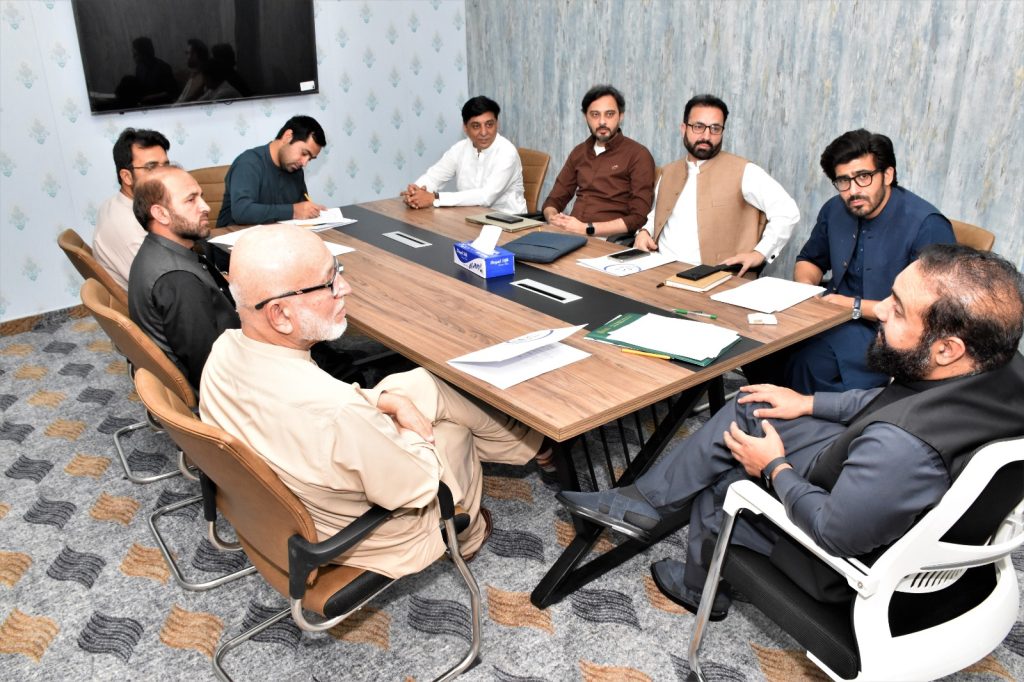 ---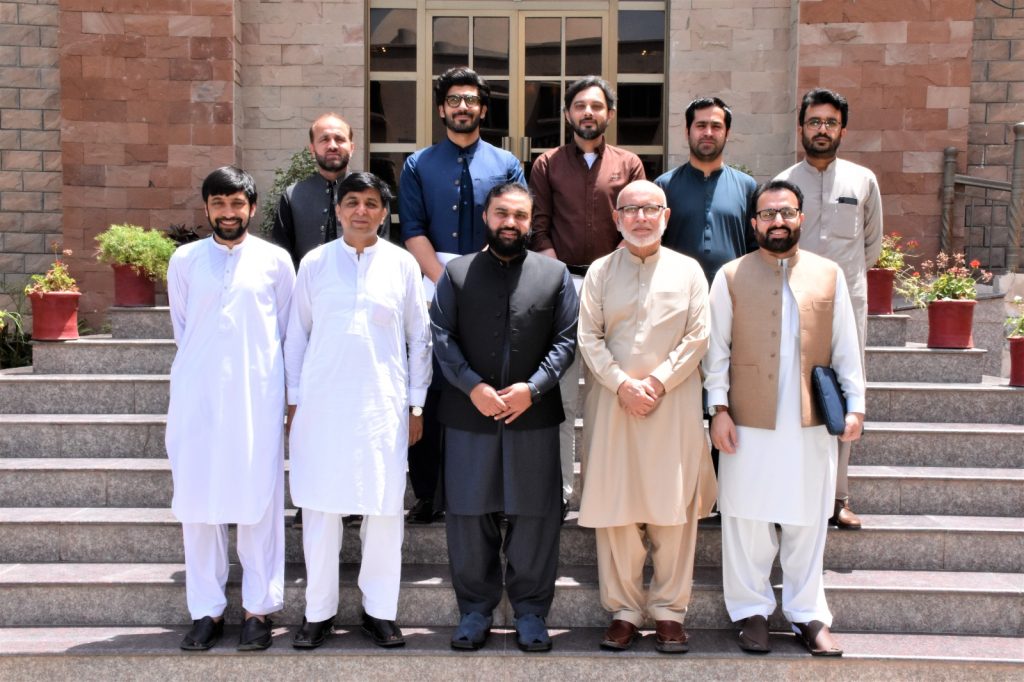 ---